* INSCRIVEZ-VOUS OU CONNECTEZ-VOUS POUR VOIR LES PRIX *
Urban Alchemy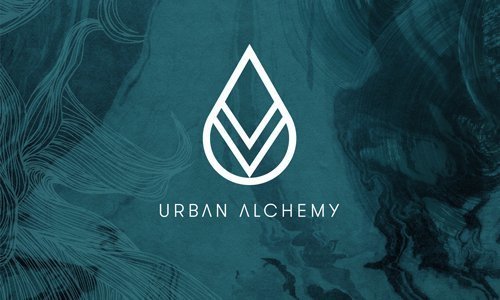 We are URBAN. 
The name URBAN ALCHEMY describes the lively interplay of innovation and enthusiasm for hairdressing trends on the one hand and well-founded know-how on the ingredients and effects of professional hairdressing products on the other hand. 

You are the ALCHIMIST. 
The urge to grow, the search for new trends and brands, perfectionism with the passionate goal of always offering customers the best services - that makes you a barber to the Urban Alchemist.